As a result of the ACCC's Digital Platforms Inquiry in 2017, it came to light that digital platforms such as Google and Facebook had substantial market power including over the choice and quality of our news and journalism.
Due to this market power, some news businesses needed to maintain a difficult balance between search exposure and revenue sharing. In the Inquiry's Final Report, news snippets from Google searches were one way for users to read the key points of an article without clicking and reading the full article. In surveys in the USA and the EU, at least 40% of users read news without clicking on the articles themselves only relying on the news snippets from a Google search.
As a result of this Inquiry, the Federal Government requested the ACCC in April earlier this year to work with Facebook and Google to create a voluntary code of conduct (the Code) to regulate the commercial relationships between Facebook, Google, and Australian news businesses. The ACCC indicated that a voluntary code might not address the issue of payment for content. Consequently, ACCC unveiled a draft version of the Code in the Treasury Laws Amendment (News Media and Digital Platforms Mandatory Bargaining Code) Bill 2020.
Key requirements imposed by the Code include:
imposing bargaining rules which require digital platforms and news business to negotiate in good faith;

the creation of compulsory arbitration where a digital platform and news business cannot agree on remuneration, an arbitral panel will decide between the parties' two final offers;

creating minimal standards where digital platforms must provide news businesses notification of algorithm changes, the display of news content, and the collection of user data;

non-discrimination requirements preventing digital platforms from disadvantaging Australian news businesses.
Google's response and advertising revenues
Google has responded to the proposed Code through a marketing campaign targeted to its frequent users in the form of an Open Letter to Australians along with thirteen key issues. Google's main concerns with the Code include:
compulsory arbitration ignores the value Google provides to news businesses;

sharing details regarding algorithm changes means larger news businesses may take advantage of the newer algorithm to feature more prominently;

the obligation for Google to inform news businesses how they can obtain user data means they may have access to sensitive data; and

the 28-day advance notice for algorithm changes is a delay to important changes to systems which Google says may impact on the safety of their platform.
The ACCC has responded to Google's Open Letter stating that Google misinformed consumers as the Code does not compel Google to share any additional data nor will it compel Google to charge Australians for its services.
This is not the first time that confrontation between Google and news businesses or the ACCC has occurred in Australia. Earlier in July, the ACCC launched proceedings against Google for misleading consumers by combining the information it obtained through users' personal accounts and non-Google sites using Google technology to display adverts. Disputes between tech giants, regulators and copyright-holding parties is not a new phenomenon. In France, Google was compelled to pay publishers for the previews of news articles under the EU Copyright Directive but responded by removing previews from search results and only showing the headlines and the link while similar efforts in Spain in 2014 led to Google closing the Spanish Google News website leading to a drop in internet traffic between 6-15 percent.
It is clear that Google has a large impact on the advertising revenues of news businesses and many of these businesses would like a greater share of the revenues obtained by Google by displaying their content. However for smaller news businesses, Google may be the only way to outreach to readers en masse on a national or global scale. The profits that Google makes in Australia and the practice of Google and like-companies funnelling their tax through countries like Ireland and Singapore is widely reported.
A freer Australian news marketplace?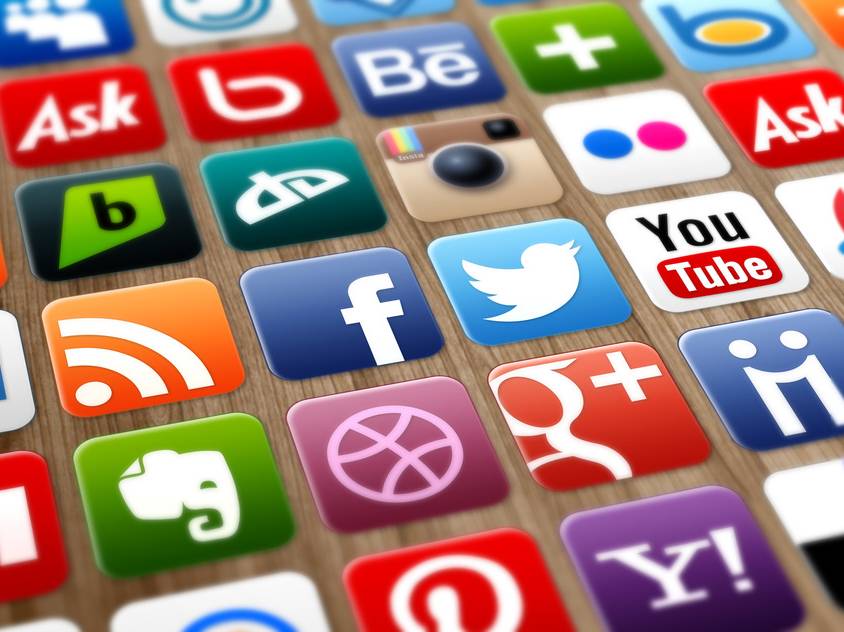 The Code requires that the arbitrator consider both direct and indirect value of the news content, the value added by the content to the platform, the cost of content production, and whether the payment is an undue payment. At first glance, the Code attempts to impose a level playing field between internet giants and media businesses. On one hand, digital platforms such as Google or Facebook require users such as news businesses to populate its platforms to create value and obtain advertising revenue. But on the other hand, these same news businesses require digital platforms in order for articles to be reached by many users today. Similar to Google, Facebook has also opposed the introduction of the Code, threatening to remove news access to Australia's Facebook users.
The Code has very optimistic aims in creating a freer news marketplace. It seems clear that parties will be less likely to return to the table unless certain Code provisions are removed or reduced. Google and Facebook's threats could leave Australia with a poorer and less accessible news environment, however these measures are not new internationally. In the 2020 Yellow Social Media Report, only 30% of Australians were found to use social media for news and in the 2019 Digital News Report, only 18% and 32% trusted news from social media and search engines respectively. In a more digitally literate society with low trust levels from social media and search engines, this Code could be the catalyst for digital platforms like Google and Facebook to find news ways of augmenting their news offering, even if it might mean agreeing to greater regulations.
About this article
This article is drafted by a member of our Yegal Paralegal network. We do not modify the content. We invite comments from the legal profession in the form of feedback to assist the author's learning.