In 2019, multiple law firm clients told Yegal that our paralegals were deficient in practical skills. As an example, more than 66% of Yegal paralegals work on e-discovery projects. But a high percentage of the paralegals we screen are not familiar with the concept. At best, students are given a reference to eDiscovery during a Civil Litigation class but never are they shown HOW to carry out document review.  
Modern legal training must go beyond the legal theories that law law schools teach.. . The business of delivering legal services is expanding and is  moving away from traditional forms of legal practice  
 Practical Legal Training (PLT) courses programs are mandatory meaning there is no way for students to differentiate themselves from other law graduates.. The modern law student needs to take additional measures to boost their employment prospects – enter the  Yegal Academy.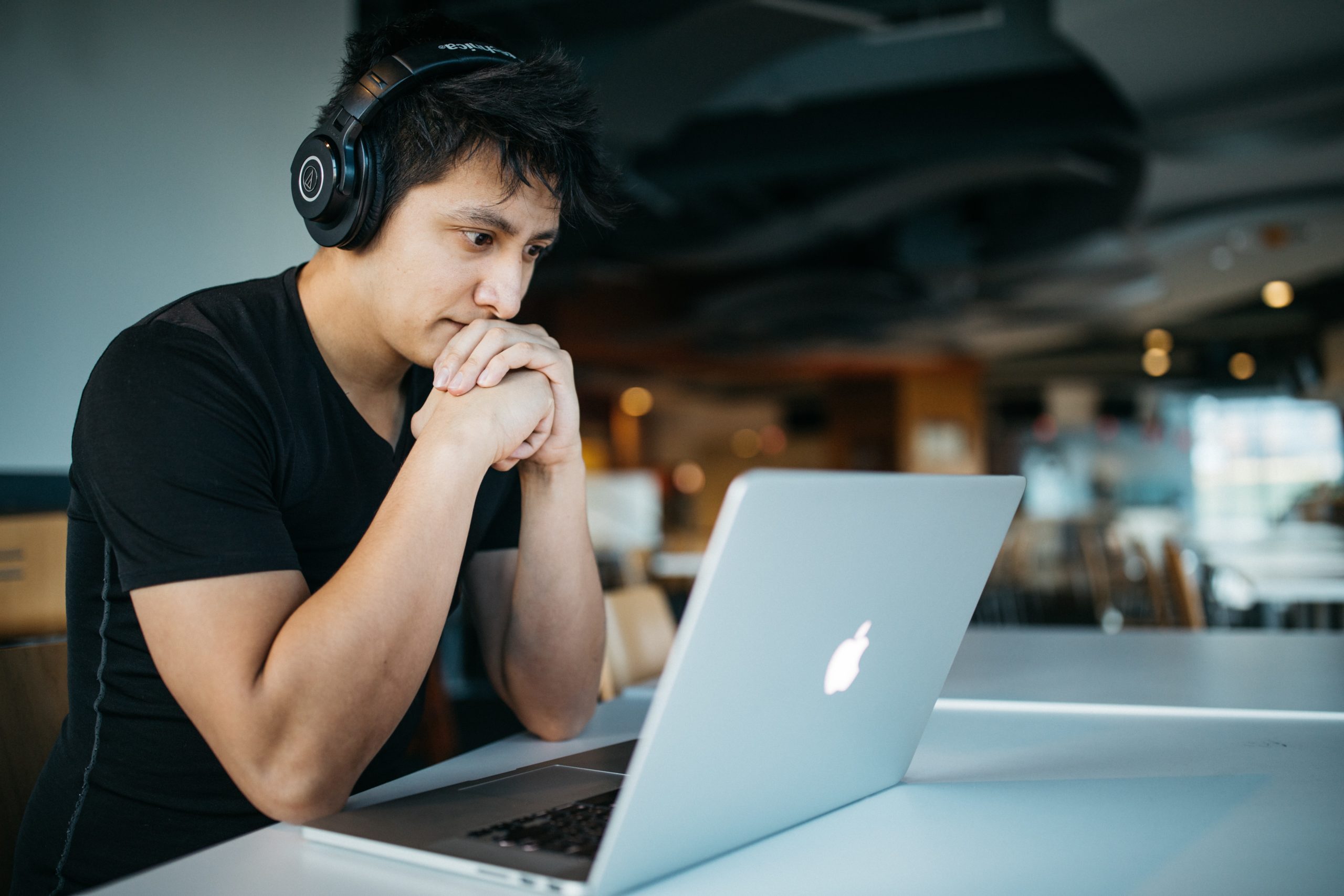 Our approach to legal education shifts away from physical attendance , fixed class times  learn and countless essays. We focus on output and preparing students by showing them tasks that their superiors want them to know.. This is what legal industry employers truly care about. 
Yegal Academy is a disruptor to how law is currently taught. We offer high-quality scalable content that you can access anywhere, anytime. We provide affordable interactive modules and use advanced metrics to tailor learning based on your interests and  needs. 
Our library of content is always growing as we work with leading legal practitioners and experienced professionals to build modules that teach what is not taught anywhere else. 
At Yegal, we take every law student's career objective into account. We look to build flexibility, augmented skills and competencies so law graduates can thrive. 
Market-leading law firms   seek lawyers who can apply practical skills from day 1. We know this because these firms are our clients. We're on a mission to help law students find paid work opportunities and the Yegal Academy can help you differentiate yourself and secure the job that you want. 
We are the bridge between essential legal training, valuable practical experience and crafting your legal career.