Connecting law firms and in-house counsel to reliable paralegals you can trust.
Our fast, flexible, labour-hire service makes your legal team more efficient.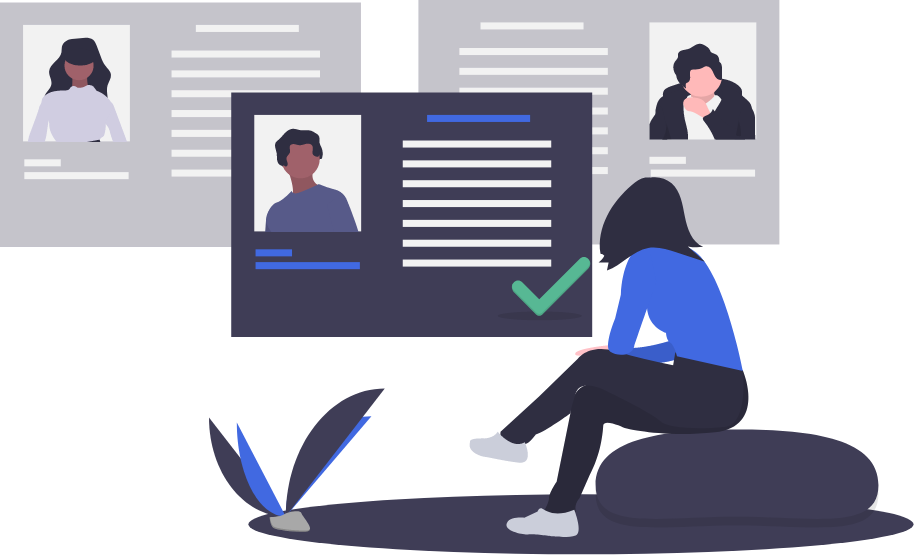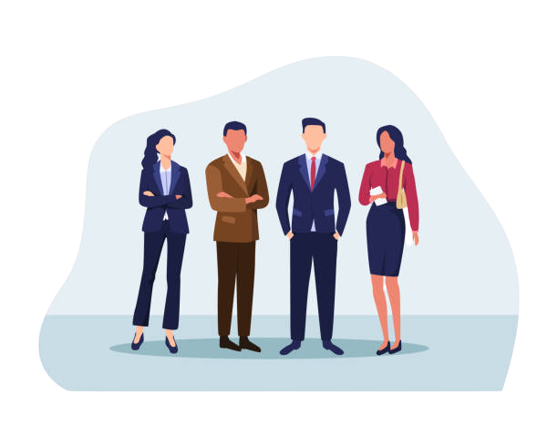 With our unique model, paralegals are employed by Yegal and are hired out for the duration of an engagement.
Dial up or down as necessary.
Only pay for staff when you need them!
We're faster than traditional hiring. Post a job today & Yegal will have a paralegal ready to work in 48 hours.

You Have a Big Project Coming Up
In the law firm setting, we assist with e-Discovery and Cyber projects often

You've Got a Short Term Absence to Cover
Our paralegals can help you when you have just had someone depart via resignation or parental leave.

You Want to Reduce External Spend
In House clients tell us that Yegal is much cheaper than a traditional law firm.

Your Need More Help But Can't Get Approval on Additional Head Count
Our best in class paralegals are the perfect option to support corporate legal teams.

You're Not Sure If You Need Someone Full Time
We assist boutique firms who are growing but aren't sure if they have the workload right now.

You Have Had Bad Outcomes With Previous Hires
All of our paralegals are given comprehensive background checks before we connect them to work.
Yegal Paralegal Hire
Save time

Clear pricing

Pre-screened candidates

Dial up and down on resources as required

Hire from a large pool of active paralegals

Find the right paralegal for the job
Traditional Paralegal Hire
Time spent listing, screening & interviews

Complex pay rates, tax, super & insurance

Hard to screen for unqualified candidates

Rigid employment terms and hours

Candidates limited to applicant pool

Difficult to find/hire for specific skills
Post A Job
It takes less than two minutes to post your role to the Yegal Job Board.
Yegal Approves Role
Our admin team will accept your job posting within 24 hours. You'll get an email to confirm your job is LIVE!
Shortlist Finalised
Yegal manages the applications. Our team (made up of lawyers) confirm the Top 3 candidates and sends their profiles to your inbox within 2 business days.
Select Candidates
You confirm which shortlisted paralegals you want to meet. We arrange an in-person or video interview if required.
Works Starts
You've got the best paralegal, now they get to work!
Connect with trusted, reliable paralegal talent today